Alliant Food Safety Labs,LLC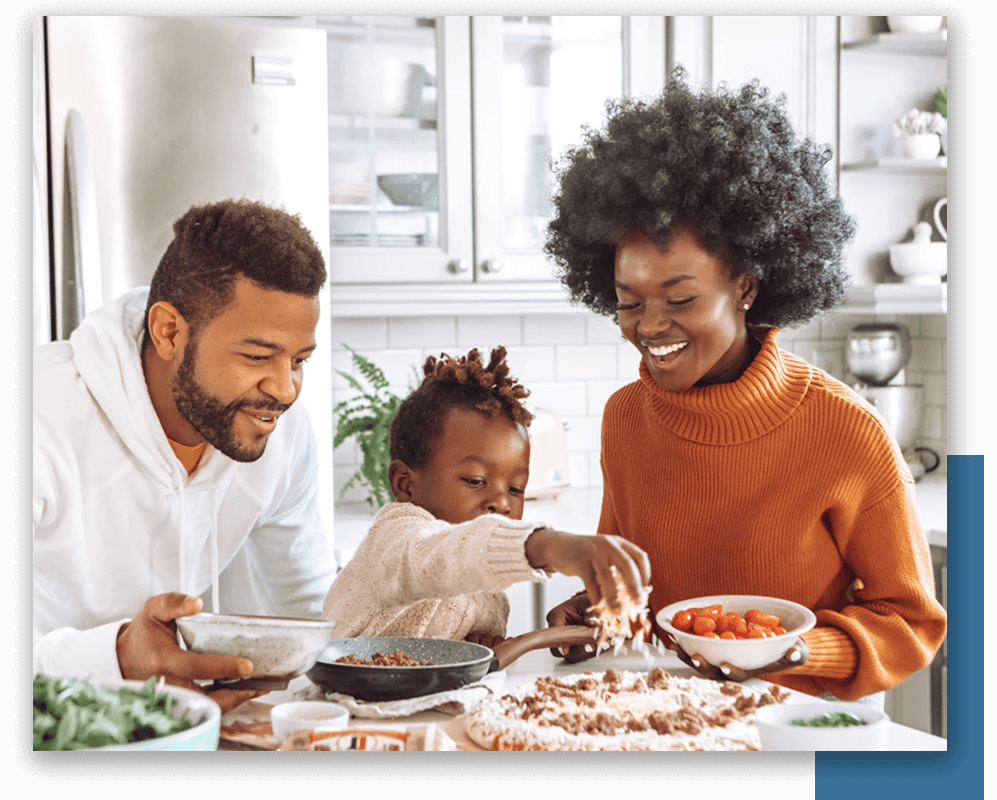 The continual pursuit of excellence remains central to our business
As an independent company with over 25 years of experience, Alliant Food Safety Labs, LLC has become a reputable name in the field of food contract analysis testing, conducting business with clients from around the U.S.
Alliant Food Safety Labs' priority is to continue to build on its expertise and excel into the future. We firmly believe that it is our dedicated employees and demanding customers who make our business the success it is. To continue our growth we look to future technologies and continued expansion.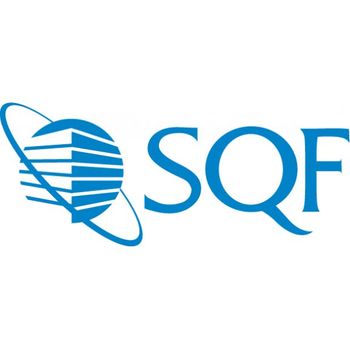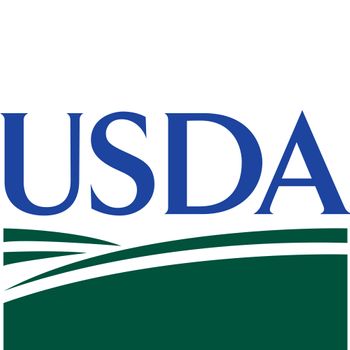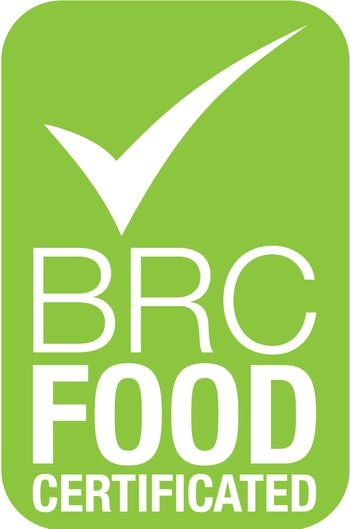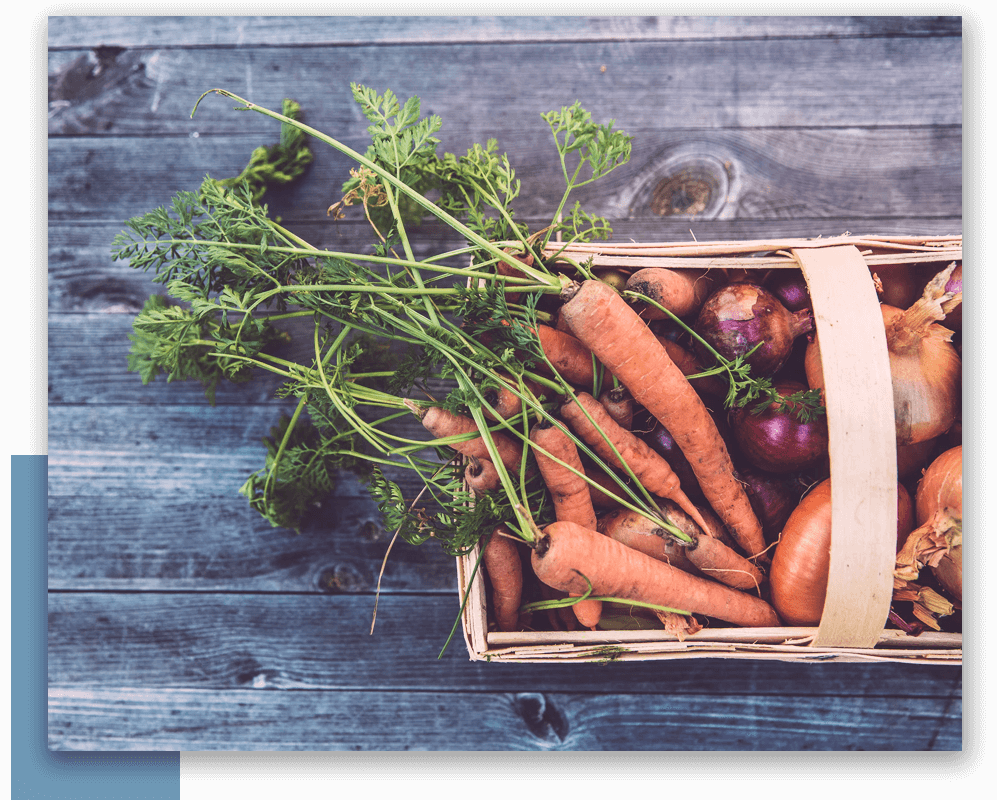 Why Us
Alliant Food Safety Labs is a distinctive company and it is our customer relationship skills that set us apart. Whether we are dealing with a start up food company selling at their local farmer's market, or a global food client, Alliant Food Safety Labs recognize the importance of understanding individual client requirements. We provide rapid turnaround for both routine testing and projects while maintaining quality at all stages; the continued pursuit of excellence remains central to our business.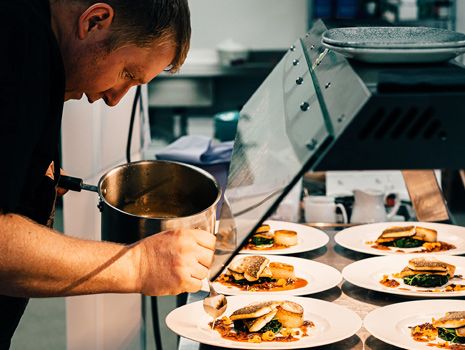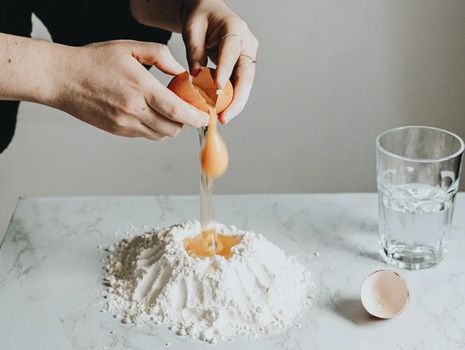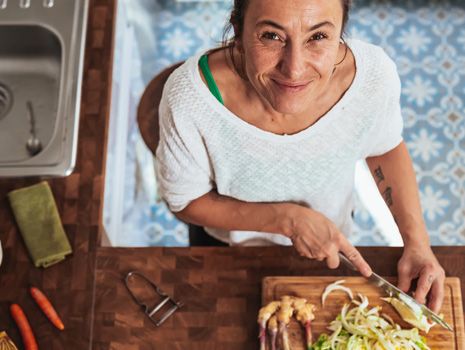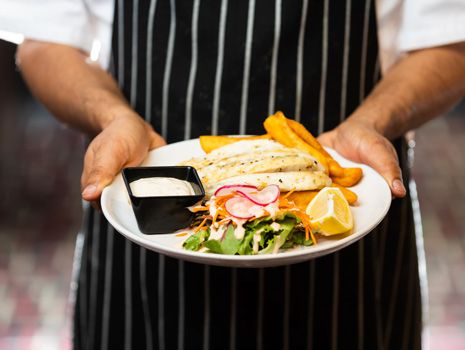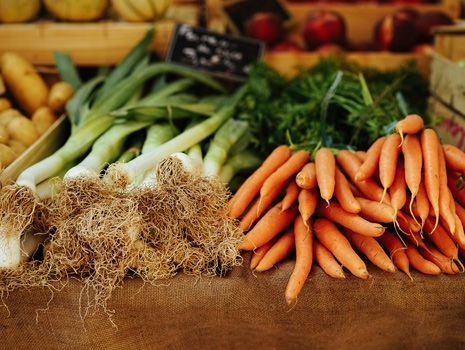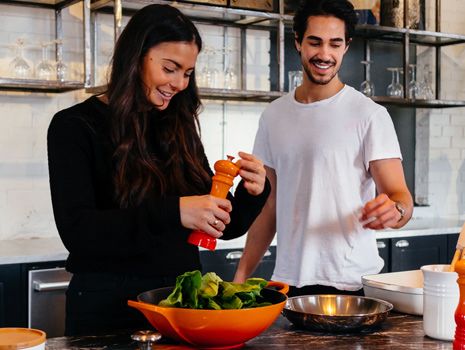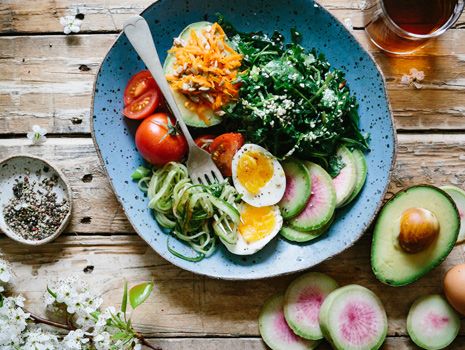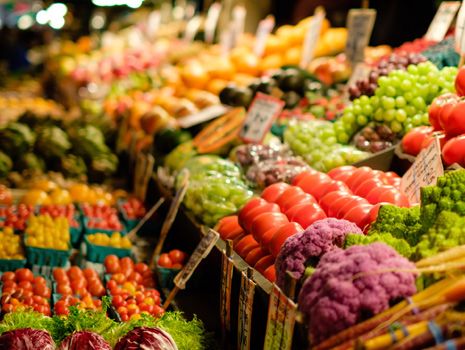 Alliant Food Safety Labs, LLC is an Accredited 17025 Laboratory specializing in Microbiology of Foods. Strong background in Meat & Poultry, Frozen Manufactured Prepared Entrees, Thermal Processing, Yogurts and Refrigerated Foods. USDA, FDA, SQF, BRC consulting.