Chemistry Analysis with Alliant Food Safety Labs
All You Need To Know About Chemistry Analysis in New England
Food chemistry testing will reveal additive and contaminant levels in food.
Alliant Food Safety Labs, LLC, with over 25 years of experience, provides expert food analysis.
We offer time and money-saving consultation and troubleshooting of testing programs, providing your business with the most precise food safety testing and food nutritional analysis possible. We have the expertise and track record of high quality service to back up our words.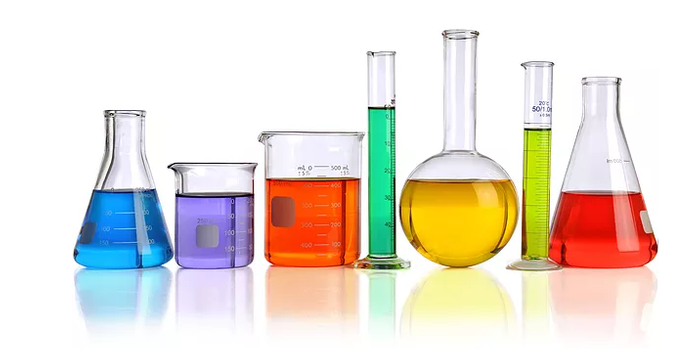 We pride our lab on the highest quality testing results with high accuracy and quick turnaround times to help your facility meet production needs.
Below is a listing of the chemistry food testing that we can perform. If you have a special requirement we can meet that need too, just ask.
Fat (including trans-fat and Omega-3 fatty acids)
Moisture
Protein
Sodium
Own a farm and want to make sure of the quality of the products from your farm? Or just being a responsible adult and want to check the authenticity of the milk being delivered to your house for the sake of your family's health?
For accurate chemistry analysis, choose a good food safety lab for yourself.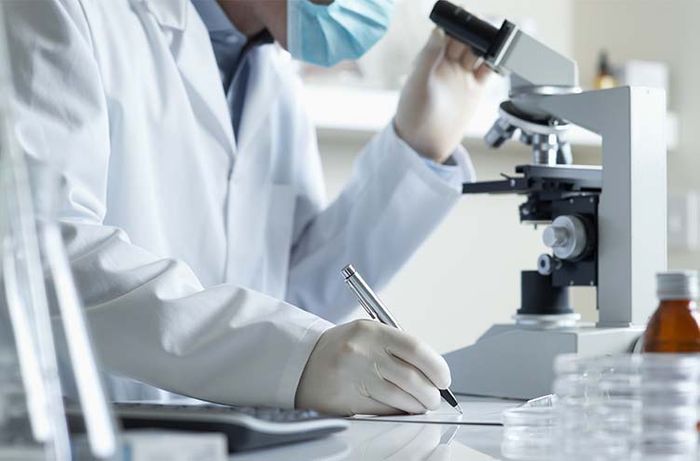 Chemistry Analysis
The food industry is an everyday growing multimillion industry. Because you are what you eat, food manufacturers must run some tests, including allergen analysis, microbiology analysis, potable water analysis, etc., before putting their products out on the shelf.
Alliant food safety labs offer multiple chemistry analysis tests. It is recognized for its work in the food sector. Along with precision in tests, our tests match the internationally set standard values.
Alliant Food Safety Labs offers:
Consultation For Testing Programs
You need to get knowledge of what specific tests are to be done to meet your requirements. For that, at Alliant food safety labs, we have trained biochemists, microbiologists, and food science experts to give you proper consultation of the testing services we provide.
Precise Food Safety Testing
Precise food safety testing is a must because today, to create flavors and instant food availability, thousands of synthetic food products are being added to our meals. Unfortunately, synthetic can cause tremendous damage to our health if not used in safe quality and quantity.
Nutritional Value Testing
Alliant food safety labs specialize in providing nutrient tests to gather information about the nutrition values of certain food items. In addition, it is beneficial to understand what micro and mega nutrients are present in a particular food item. The significant tests we offer include protein, fat, moisture content, etc.
Contamination Analysis
Even if the food you are having or manufacturing is full of beneficial nutrients in the correct quantity, but the food is contaminated, there is no use for it. It can cause a far more significant problem than any benefit from nutrient consumption. The Alliant food safety lab offers a contamination analysis to ward off the possibility of consuming contaminated food.
Learn More About Us
Feel free to contact us any time to discuss food safety and inquire about any product you want. Just call on 860-337-1307 to contact Alliant Food Saftey Labs, Llc.