Services
Avail the Best Services With Alliant Food Safety Labs
A service agency was created to specifically cater to food manufacturers and producers to maintain safety and quality. We understand the requirements of your industry and are here to offer you services that will support you to operate with efficiency.
Alliant Food Safety Labs in New England have the most qualified food microbiologists who understand and possess the skill required for appropriate food microbiology testing for this industry.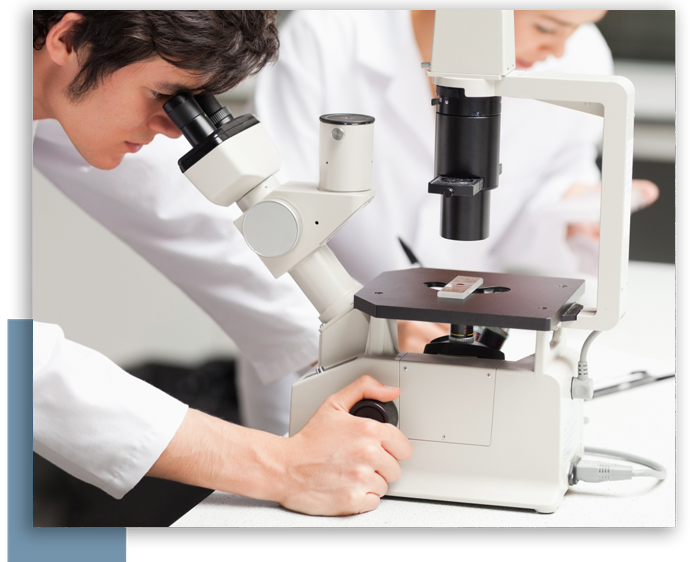 Our Services
We believe in thorough testing and analysis of products to ensure quality assessment is visible among all examinations that vouch for our quality.
Our range of testing starts from Nutritional Facts Labeling Services to even Potable Water Analysis.
We also see for:
Hygiene indicator organisms

Spoilage indicator

Pathogens

Shelf-life testing

Environmental swabbing

Sub-contracted chemistry services

Pathogens by detection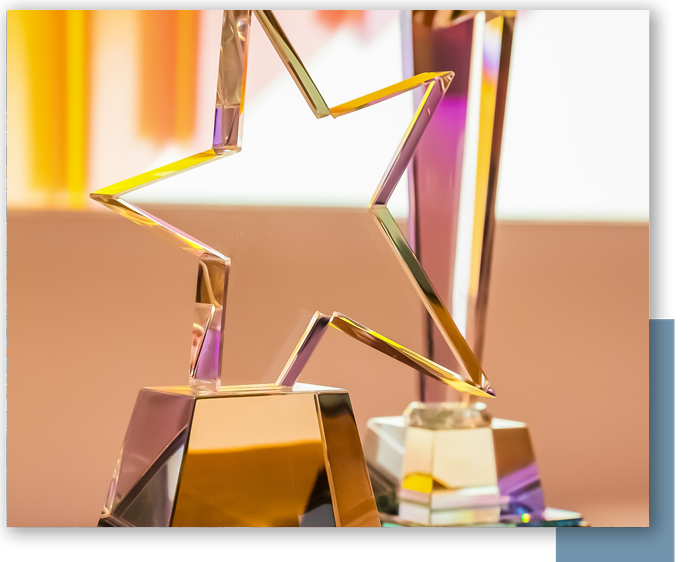 Our Expertise
Our Food microbiologists have been associated with food testing for over ten years, with staff experienced in the industry for more than 25 decades. As a result, we hold expertise in food microbiology testing to promote your product.
In addition, we have specialists in chemistry analysis and allergen analysis who understand the technicalities involved and work best to their judgment to ensure quality testing.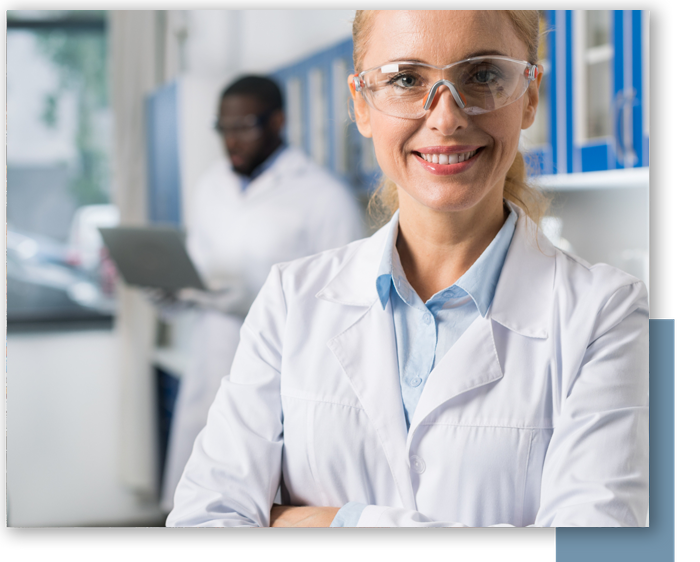 Our Experience
Our previous clients that switched to Alliant Food Safety Labs, LLC, share that it is helpful to discuss testing with a qualified food microbiologist who has been intimately involved with their samples. With our services and diligent communication, we are the experience you have been looking for.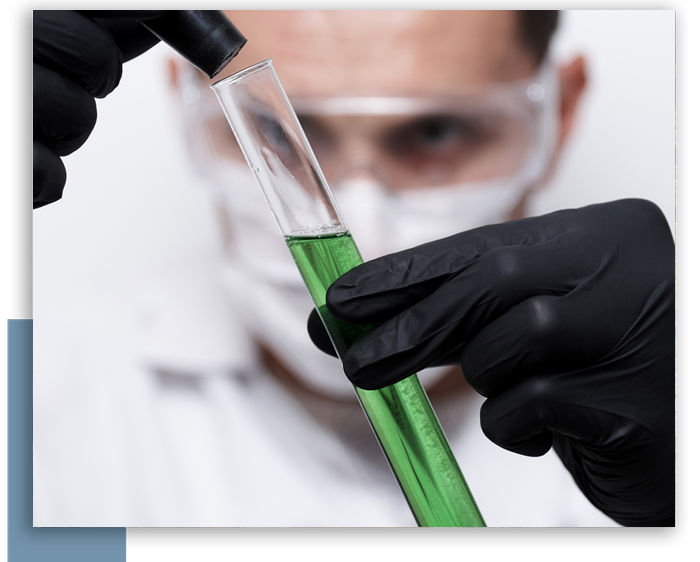 Our Word
Ever since USDA and FDA demanded that all shelf-live foods be gone through microbiology analysis, the services f a quality food testing laboratory have become essential.
Here comes Alliant Food Safety Labs to make sure to deliver the best reliable results in the market. Our date services showcase what we have preached and stood for.
For the safety and care of people, we believe our job is susceptible as we will affect the declaration of approval from higher authorities. Therefore, even under immense stress, we have opted to ensure people's safety and accurate results.
Learn More About Us
For more related information, visit Alliant Food Safety Labs anytime. Get microbiology analysis to know the microbe content of your product too!