Alliant Services
"Many of our customers who have switched to Alliant Food Safety Labs, LLC, report that is helpful to be able to discuss testing with a qualified food microbiologist that has been intimately involved with their samples"
At Alliant Food Safety Labs, LLC our Food Microbiology Testing laboratory understands the requirements of its customers. Food manufacturers and processors are obligated to demonstrate due diligence and appropriate food microbiology testing is one aspect of this.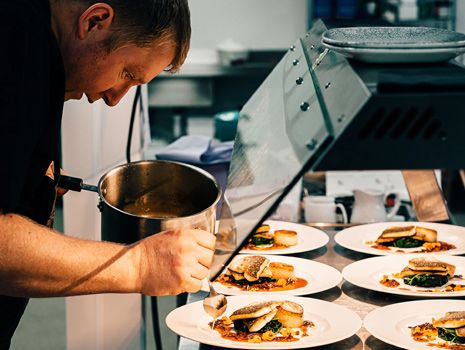 Legislation under USDA and FDA now demand that many foods must undergo microbiology testing and the services of a quality food testing laboratory are essential. Alliant Food Safety Labs, LLC has long been associated with food testing for over 10 years, with staff experience in the industry for over 25. In a competitive market place, we retain expertise in food microbiology testing to advocate your reputation.
To determine the food microbiology of your products, we are able to provide a wide range of Microbiology Testing and Enumeration Testing services covering:
Hygiene indicator organisms
Spoilage indicator
Pathogens
Shelf life testing
Environmental swabbing
Sub-contracted chemistry services
Pathogens by detection