Consulting & Troubleshooting
Get Consulting and Troubleshooting for Food Testing Right Now!
With years of experience in shelf life challenge study, our experts have been helping food producers and manufacturers enhance the quality of their products and make them last longer on the shelf.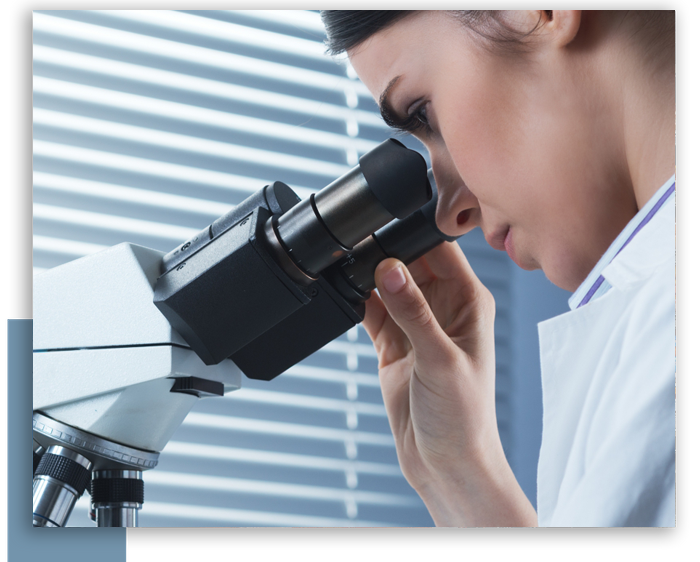 Consulting and Troubleshooting
With the help of Consulting and Troubleshooting from Alliant food safety labs, our clients have efficiently covered their errors and got timely advice and solutions!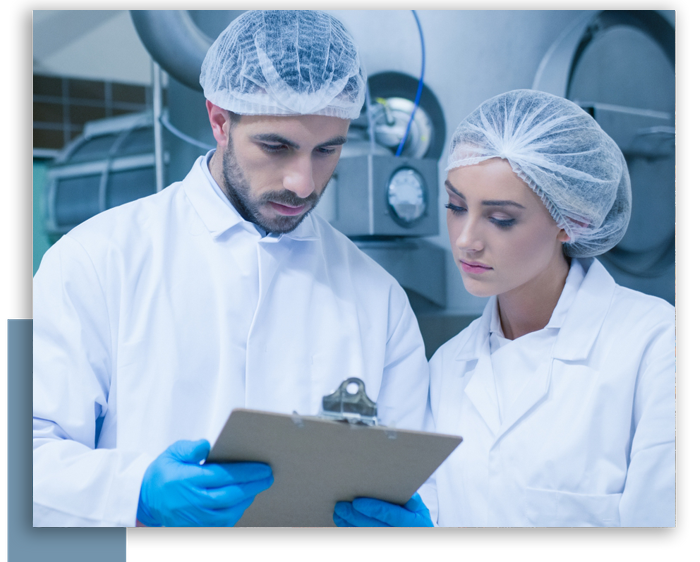 Qualified Experts
All our offered services have the best group of experts onboard for each field: food testing or microbiology analysis. With the experience of more than ten years from working in food testing, our experts are ready to consult and advise the clients to resolve product flaws and issues before they become financial losses.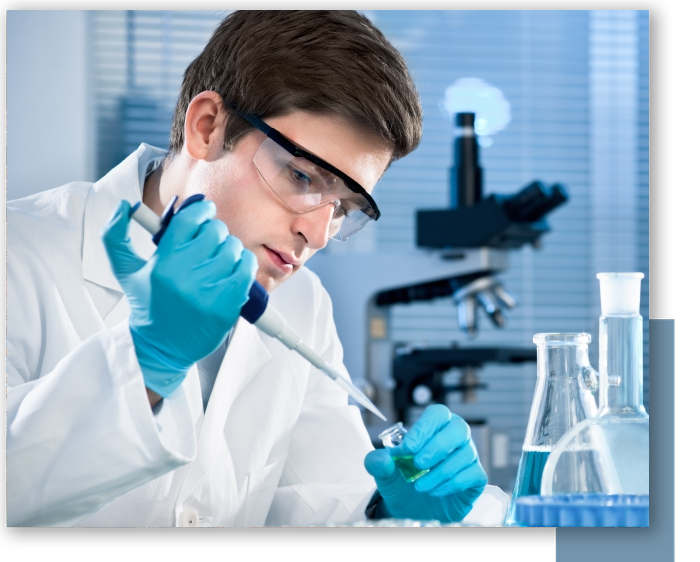 Custom Program
We are available to present our services to all-scale businesses. Feel free to reach out to get your product tested today from Alliant food safety labs for any of our services, even if you are producing any single product at the moment. Call us to get your sample picked up and get testing today!

Refined Procedures
With our experience, you already know the source of the problem by the first signs of allergen analysis. Our knowledge and experiences have allowed us to offer a wide range of service programs and analyzation. We help in:
Compliance programs

HACCP Plans

SQF Manuals

Microbiology Programs

Sanitation Programs

Environmental swabbing

Quality Control programs

GAP Analysis

3rd Party or SQF Audits

USDA and FDA compliance or findings

Supplier Approval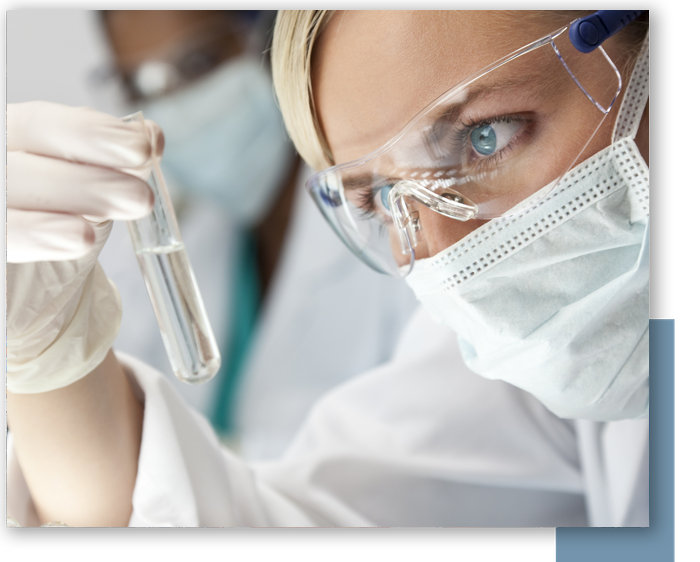 Prior Performances
Consulting and troubleshooting have helped clients from other developers to get last-minute advice from us reversing adverse incidents. In addition, this feature has helped companies receive practical guidance for shelf life challenge study.
As stated best by the client, "Alliant Food Safety Labs experience helped our business grow. Increasing our product shelf life and showing us new efficiencies that improved our quality while shortening our cycle times".
Learn More About Us
Choose Alliant Food Safety Labs, and our professional food scientists and food label regulation experts will prepare accurate nutrient fact labels by performing a nutrition analysis of your product. Visit our website for nutritional facts labeling services and more.