Portable Water Analysis
Is Your Packaged Water Safe for Consumption in New England? Get It Tested Today.
Safe water to drink is a necessity. Presently, many global companies have started to sell portable water publicly. It has grabbed the attention of many, and we wonder whether this shelved water is healthy to consume or not.
To provide evidence and cater to these questions, Alliant Food Safety Labs is here to test and analyze the contents and assure you of a vital product.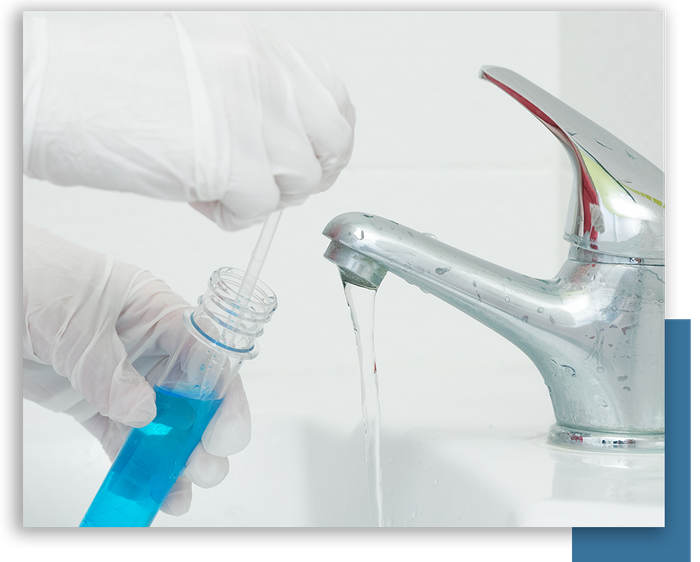 Portable Water Analysis
At Alliant Food Safety Labs, we analyze all the ingredients utilized by drinking portable water. Portable Water Analysis is done to notice the benefits or aims achieved through the consumption of such water.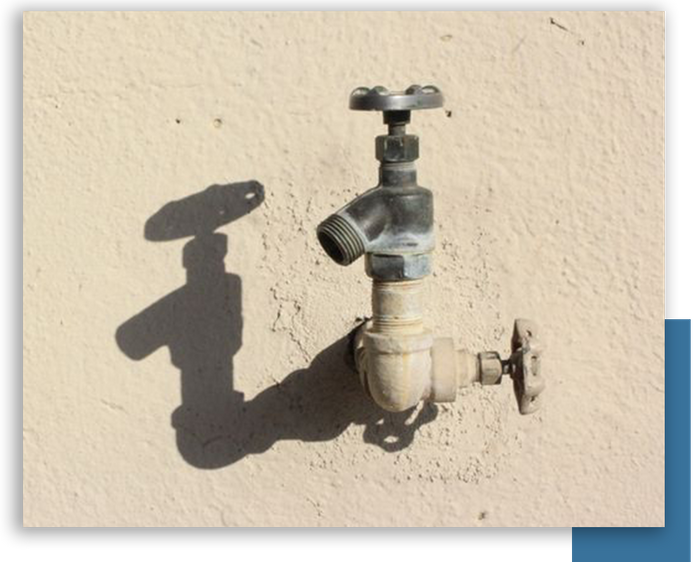 Water Analysis
Packaged water has become a luxury. Products like packaged water need to be tested to know whether these conditions apply to the portable tap water in question. These questions are just an idea of what the drinkable might contain:
Preservatives Added (Y/N)
Total Coliforms (HPC)
Heterotrophic Plate Count
These few distinct features of the water give its complete profile and tell us what we need to know. Their performance in this test tells us how these waters may affect the overall health of the consumer. It will allow companies to make modifications in the available water content to become better suitably.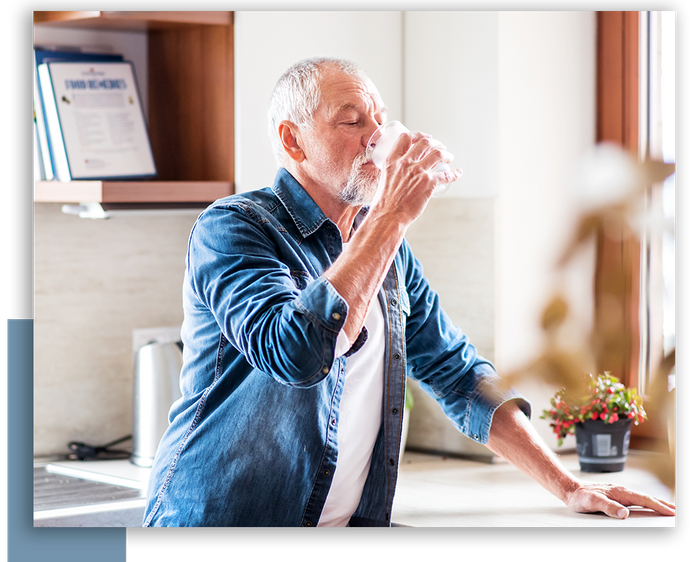 High Accuracy And Time-Saving
Alliant Food Safety Labs uses the technology which generates the absolute water content profile. Not only can we test your made product, but we can also help run tests on it to see their compatibility with other contents.
Our authentic foods testing is designed to measure the nutritional food value. We have developed a similar testing system for water that can figure if you have not received quality hydrated material.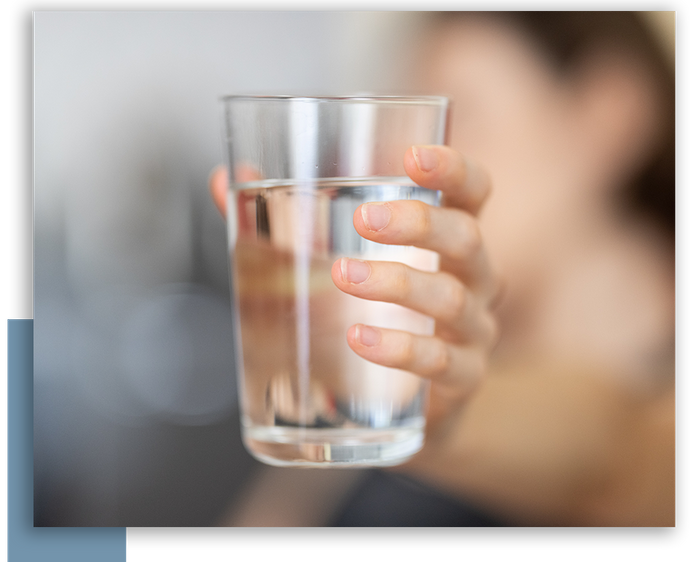 Record of High Quality
Your business can trust us to properly judge your food product, whether drinks or food, with our published high-quality records. Anything consumed by the customer needs to pass the quality and control check based on the demand of the USDA and FDA before introducing it to the public.
Food products contain water. Ensuring that the water you use in the production of your food products is safe is of paramount importance. Alliant Food Safety Labs, LLC, with over 25 years of experience, can provide expert analysis and of all your potable water sources.
We offer time and money-saving consultation and troubleshooting of testing programs, providing your business with the most precise food safety testing and food nutritional analysis possible. We have the expertise and track record of high quality service to back up our words.
Learn More About Us
For more related information, visit Alliant Food Safety Labs services. Get Portable Water Analysis to know the quality of your packaged water and get it approved today!