Food products contain water. Ensuring that the water you use in the production of your food products is safe is of paramount importance. Alliant Food Safety Labs, LLC, with over 25 years of experience, can provide expert analysis and of all your potable water sources.
We offer time and money-saving consultation and troubleshooting of testing programs, providing your business with the most precise food safety testing and food nutritional analysis possible. We have the expertise and track record of high quality service to back up our words.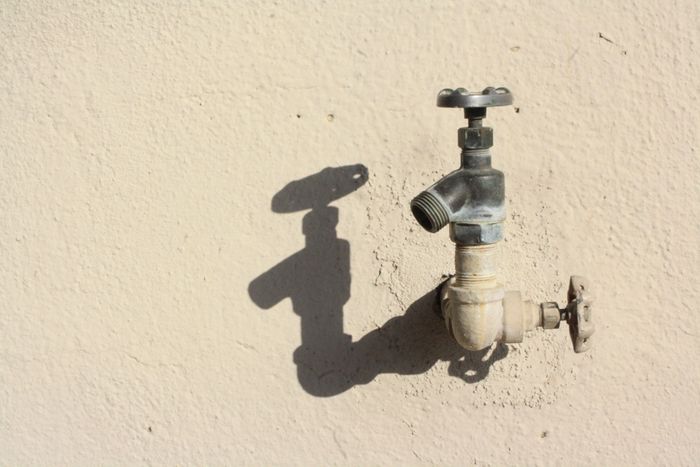 We pride our lab on the highest quality testing results with high accuracy and quick turn around times to help your facility meet production needs.
Below is a listing of potable water tests that we offer. If you have a special requirement we can meet that need too, just ask.
Preservatives Added (Y/N)
Total Coliforms (HPC)
Heterotrophic Plate Count